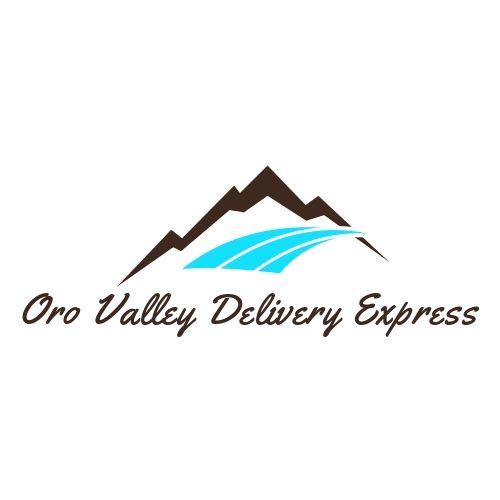 Welcome to Oro Valley Delivery Express!!

Oro Valley Delivery Express was founded in 2020 to support the local community and small business restaurants, by providing delivery services to the residents of Oro Valley.

Here you can find some of the amazing local restaurants that we love and cherish in Oro Valley, and that have become part of our households on a weekly or even daily basis.

Feel free to browse the restaurant tab and order your favorite dish, or discover a new favorite from another local restaurant that your family has yet to try.

If you have any questions, feel free to send us an email at: support@orovalleyexpress.com or give us a call at 520-360-2112, and we would be happy to answer any questions you may have.